---

''Looks TERRIFIC. Extraordinary work!'' Michael York, English actor, OBE.
   The Legend of Joan of Arc is thus titled because Joan of Arc's story is mired in myth.
   Our interpretation, with 25 wooden puppets handmade by Russian Master puppeteer Eugene Seregin, covers her calling, her rise to unprecedented military power as a teenage girl, her victories, and her fall by the French Inquisition at Rouen (Medieval France) in 1429.
   The Legend of Joan of Arc, the film, has been in development since 2012.
   After years of extensive research for story and production design inspirations - including on location visits to the places where Joan lived, did battle and met her end - principal production started this January with a multinational professional crew hailing from France, England, Brazil and the U.S. 
   We wrapped after 30 amazing days of shooting in Topanga, California under the omniscient lens of international cinematographer Phil Klucsarits and the supervision of co-writer and producer Lucas Mireles.
   We are currently looking for domestic, international and streaming distribution partners. 
   We are currently concentrating on the final edit (Russ Galusha), the voice-over, special effects, music - Philip White (''Supernatural,'' ''Ray Donovan''), and social media marketing.
   We are also looking for investing producers. The film is currently planned as a 3-act film (the Peasant, the Warrior, the Martyr).
   Please don't miss our 5 min. behind-the-scenes video of our fun and creative shoot and consider becoming an investor on our project.
   If you'd prefer to make a tax-deductible donation you can DONATE TO our 501(c)3 non-profit, the Metropolitan Puppet Authority, by clicking on the secure Donate button bellow or accessing the non-profit's donation page. 
   The pictures tell the story better than my words. And thank you for considering our great little puppet film. Allons-y!
    Steven Ritz-Barr, director
[wpedon id="842" align="center"]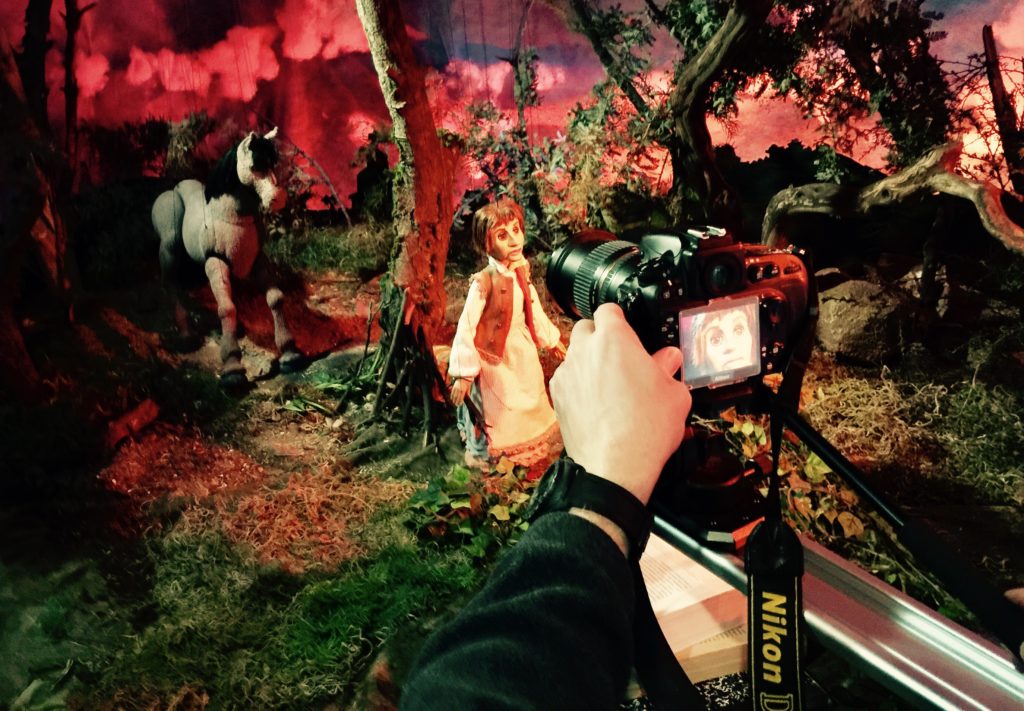 ---

---
REWARDS FOR DONORS:
CONTRIBUTE $1 OR MORE
MERCI BEAUCOUP EMAIL AND ACKNOWLEDGEMENT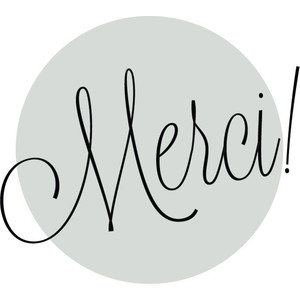 A "Merci Beaucoup" email from the director and crew at Classics in Miniature® and an acknowledgement on the company's website.
---
CONTRIBUTE $1O OR MORE
SET OF ''PEEPER'' PUPPET EYES
Recreate the harrowing scenes of ''The Legend of Joan of Arc'' with a set of your very own Peeper Eyes, that go on your hand and instantly create a puppet!
PLUS ALL PREVIOUS PERKS
---
---
CONTRIBUTE $30 OR MORE
THE LEGEND OF JOAN OF ARC HD DIGITAL DOWNLOAD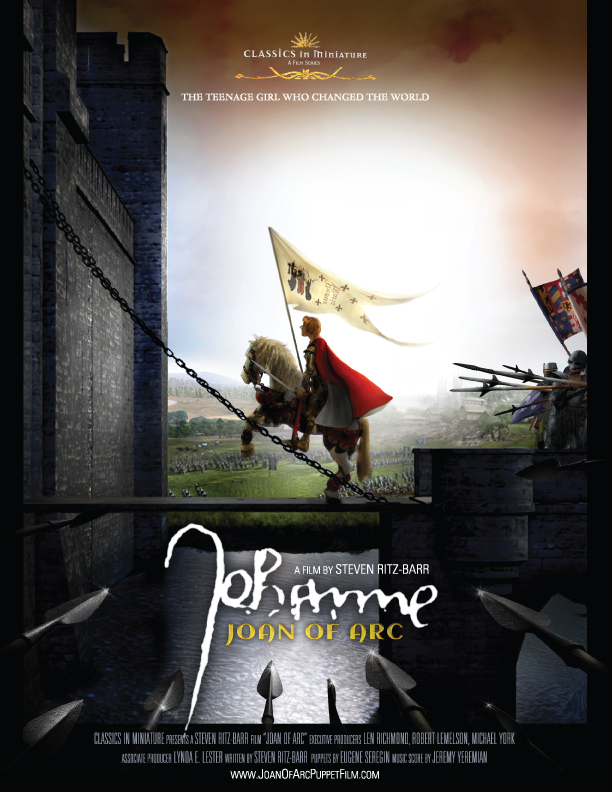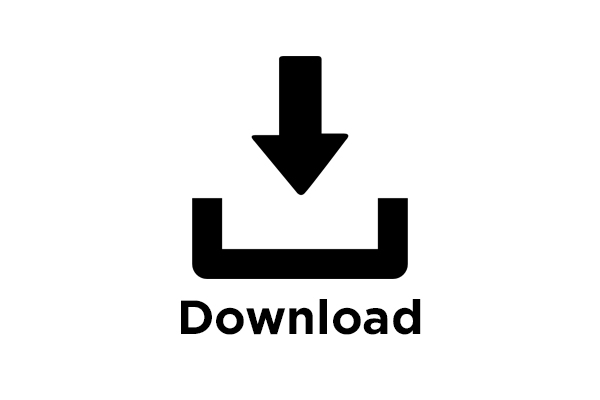 Receive a high-definition digital download of the completed film ''The Legend of Joan of Arc.''
PLUS ALL PREVIOUS PERKS.
---
CONTRIBUTE $50 OR MORE
LIMITED EDITION POSTER
Receive a physical limited edition full-size poster of ''The Legend of Joan of Arc.''
PLUS ALL PREVIOUS PERKS.
---
CONTRIBUTE $100 OR MORE
CLASSICS IN MINIATURE® TRILOGY DOWNLOAD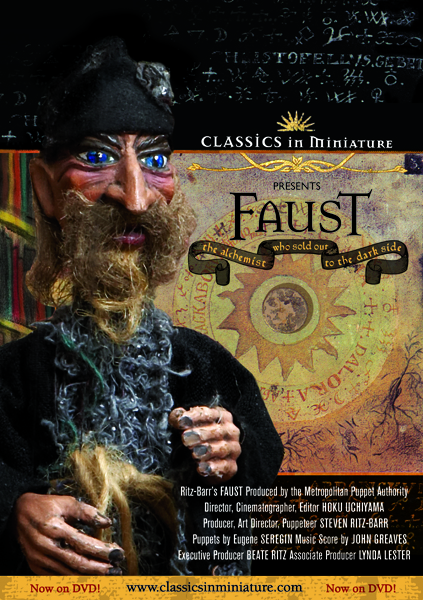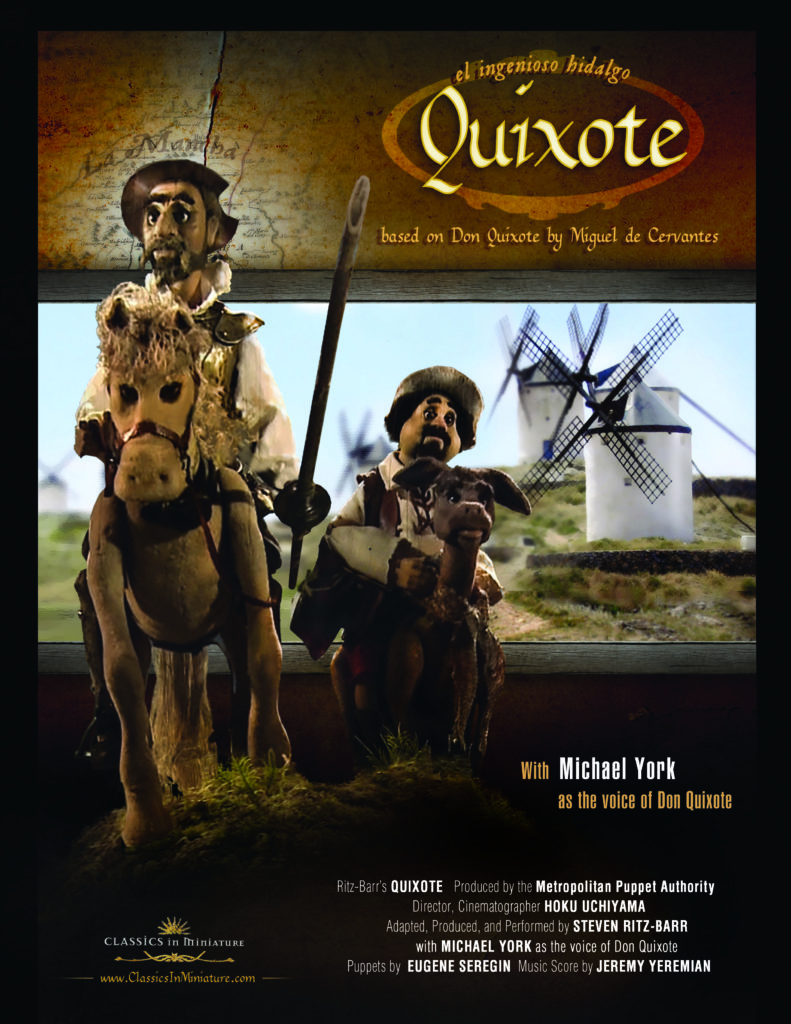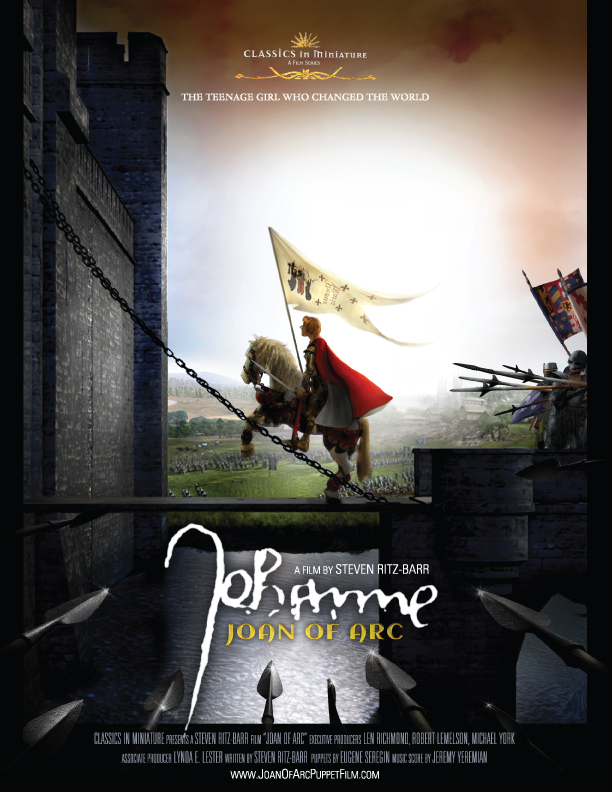 Receive digital downloads for the Classics in Miniature® Trilogy: Faust (2008), Quixote (2010), and The Legend of Joan of Arc (2017).
PLUS ALL PREVIOUS PERKS.
---
---
CONTRIBUTE $215 OR MORE
PERSONALIZED EMPOWERING WORDS FROM JOAN
Give your girl, boy, loved one - or yourself - the gift of a personalized 30-sec video pep talk by Joan of Arc* atop her trusted steed and in full battle-armor! Filmed specifically for the recipient. Great for Mother's Day!
PLUS ALL PREVIOUS PERKS.
*voice actor TBD.
---
CONTRIBUTE $500 OR MORE
HEARING VOICES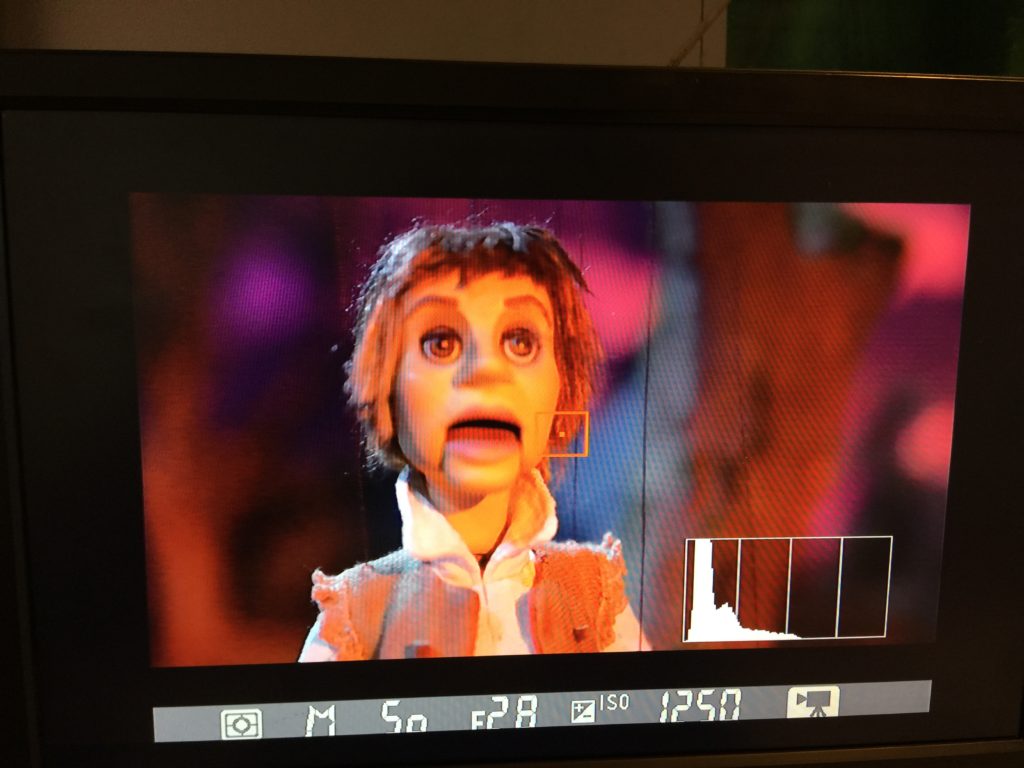 You can voice a puppet in the final cut of the film!
PLUS ALL PREVIOUS PERKS.
---
CONTRIBUTE $600 OR MORE
ASSOCIATE PRODUCER CREDIT
Receive an official Associate Producer credit on The Legend of Joan of Arc.
PLUS ALL PREVIOUS PERKS.
---
CONTRIBUTE $700 OR MORE
PERSONAL PUPPET WORKSHOP
A personal 3-hour puppet workshop by Master Puppeteer Steven Ritz-Barr for up to 4 people*. You and your friends will learn how to build your own simple string puppets and record a small puppet film.
Plus all previous perks.
*to take place in Los Angeles area or online.
---
CONTRIBUTE $800 OR MORE
SCREENING AND LECTURE DEMO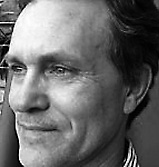 A 2-hour presentation by Master Puppeteer Steven Ritz-Barr followed by a Q&A session at your organization*.
Plus all previous perks except the Workshop.
*transportation outside Los Angeles not included. TBD 2017- 2018.
---
DONATE $10,000 OR MORE
EXECUTIVE PRODUCER
Receive an official Executive Producer credit.
Plus all previous perks.
---

ABOUT THE DIRECTOR 
After receiving a B.A. in Education and Theatre from Whitworth University in Spokane, Washington, Steven Ritz-Barr learned Puppetry Arts from the Master Jean-Loup Temporal in Paris, while at the same time studying several years at L'Ecole Jacques LeCoq's school for movement, mime and theatre. During his 10 years in France he was introduced to film and video through a Jim Henson Workshop, and worked on the popular French television show, Les Guignols de L'Info, and with Jean-Pierre Jeunet (Amelie Poulain, Alien: Ressurection) on several commercial projects.
   In the USA, he puppeteered on Tim Burton's Batman Returns (1992), Barry Sonnenfeld's Men in Black (1997), Jeunet's Aliens: Resurrection (1997) , Team America: World Police (2004) for Matt Stone and Trey Parker, Muppets Tonight, and a host of other films, television shows, and commercials with puppets.
   He performed over a 1000 of his own live shows for children, with his traditional Punch-style puppet show, The Gift. He earned a grant from the Henson Foundation for An Evening With Edgar Poe (35 LA performances - 5 Universities); and created Native Dreams, a shadow show with Native American tales for family audiences in 2005 (45 performances in Los Angeles area).
   In 2007, Ritz-Barr created Classics in Miniature®, a film production company devoted to creating live-action puppet films based on classic literature. Faust, based on Goethe's version, was released in 2008, Don Quixote followed in 2010 along with 4 other shorts. The films have received numerous awards and commendations including 2 UNIMA Excellence Awards.
   He frequently tours universities and administers workshops to art schools around the world - having just returned from teaching an intensive puppetry course in Tunis, Tunisia - and also teaches part-time in the Animation Department of the UCLA School of Film, Theater and Television.
   A married father of two, Steven also enjoys singing; he has been apart of the Angel City Chorale of Los Angeles for 20 years. This large choir of over 150 people has performed concerts in Carnegie Hall in 2014.